Description
Jika ada laptop yang mewakili siapa Anda, itu adalah Seri ASUS VivoBook yang muda dan bersemangat. VivoBook S14 S430 yang baru ini menambahkan sedikit kepribadian untuk gaya hidup mobile Anda, menampilkan desain baru yang ringan dengan kombinasi warna yang unik, pilihan sentuhan bertekstur, dan tampilan NanoEdge tiga sisi yang inovatif dan engsel ErgoLift. Seperti setiap VivoBook lain sebelumnya, S14 menawarkan kombinasi kinerja, gaya, dan kenyamanan untuk membantu Anda mendapatkan pekerjaan selesai, dimanapun Anda berada.
Design
Dare to be different
Ketika berhubungan dengan penampilan, VivoBook S14 tidak membosankan seperti warna pada umumnya. Sebaliknya, ia memiliki corak mencolok yang memungkinkan Anda mengekspresikan diri Anda, mengadopsi pendekatan warna untuk memasangkan warna yang cerah dengan warna yang lebih halus untuk laptop yang muncul secara visual.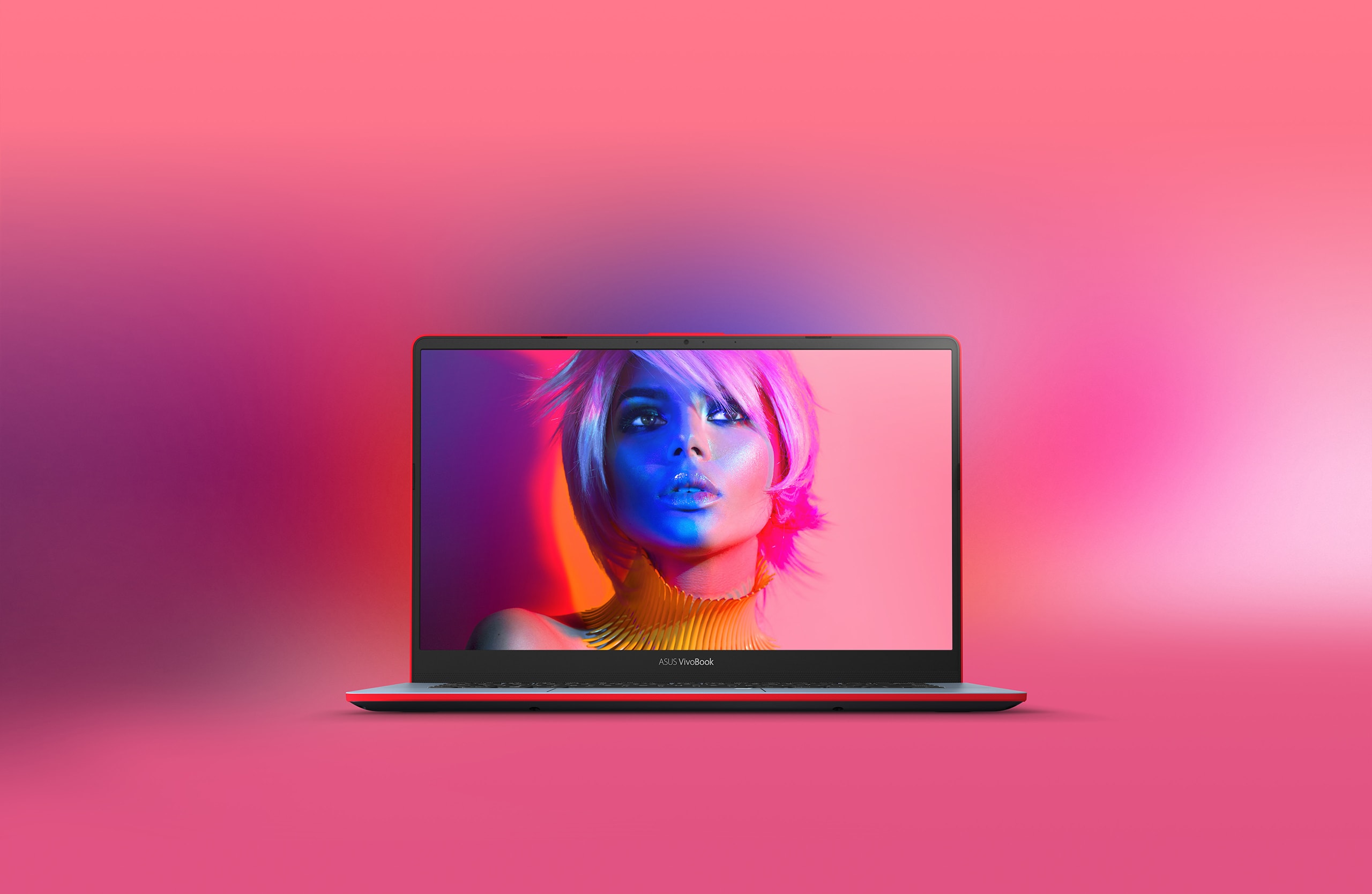 Colors
A dash of color to

your life
VivoBook S14 memiliki lima warna menarik yang dapat menunjukan siapa Anda. Apapun gaya dan pandangan Anda, S14 memiliki kombinasi warna yang cocok untuk menggambarkan diri Anda.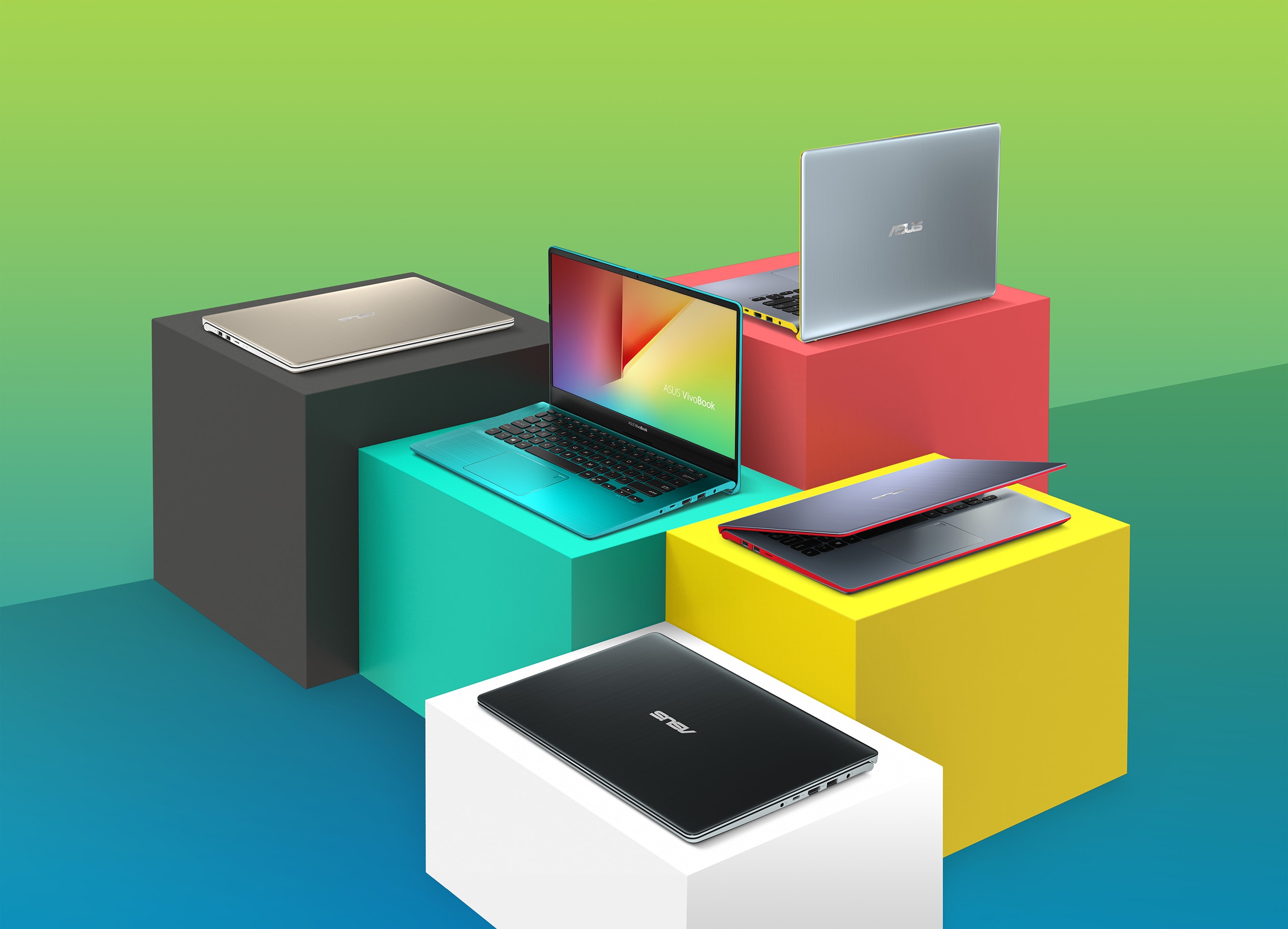 Spesifikasi Notebook :
Platform
Tipe Prosesor
Processor Onboard

Intel® Core™ i5-8265U Processor ( 1.60 GHz. up to 3.90 GHz. 6M Cache)

Kapasitas Penyimpanan
Memori Standar
Tipe Grafis
Ukuran Layar
Resolusi Layar
Layar Sentuh
Wireless Network Protocol
Wireless Bluetooth
Antarmuka / Interface

1x Type-C USB 3.1 Gen 1
1x Type-A USB 3.1 Gen 1
2x USB 2.0
1x HDMI
1x Combo audio jack
1x MicroSD card reader

Keyboard
Ragam Input Device
Kamera
Sistem Operasi

Microsoft Windows 10 Home

Baterai
Daya Tahan Baterai
Dimensi (PTL)
Berat Produk
Lain-lain
Spesifikasi Intel® Core™ i5-8265U Processor :
https://ark.intel.com/content/www/us/en/ark/products/149088/intel-core-i5-8265u-processor-6m-cache-up-to-3-90-ghz.html